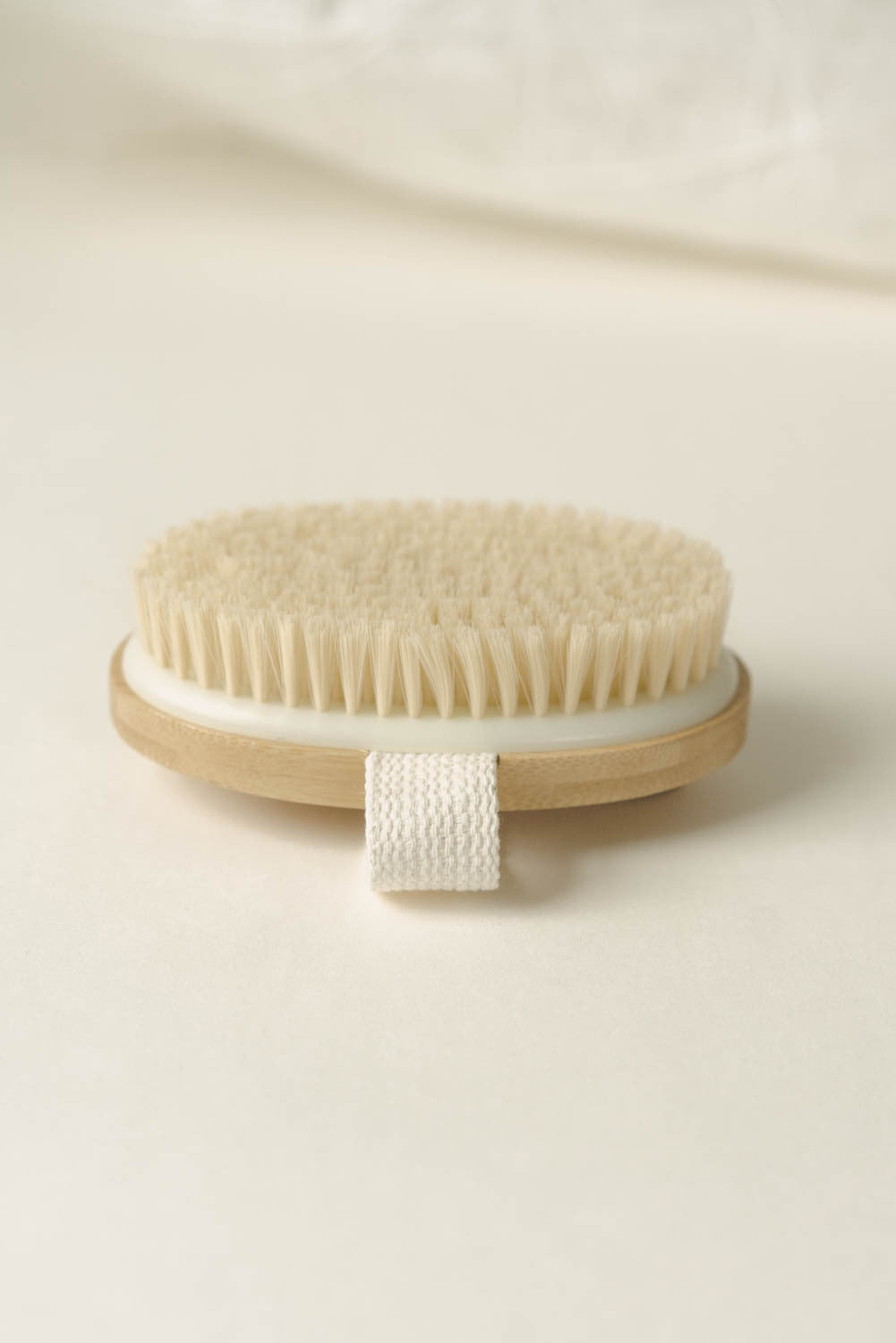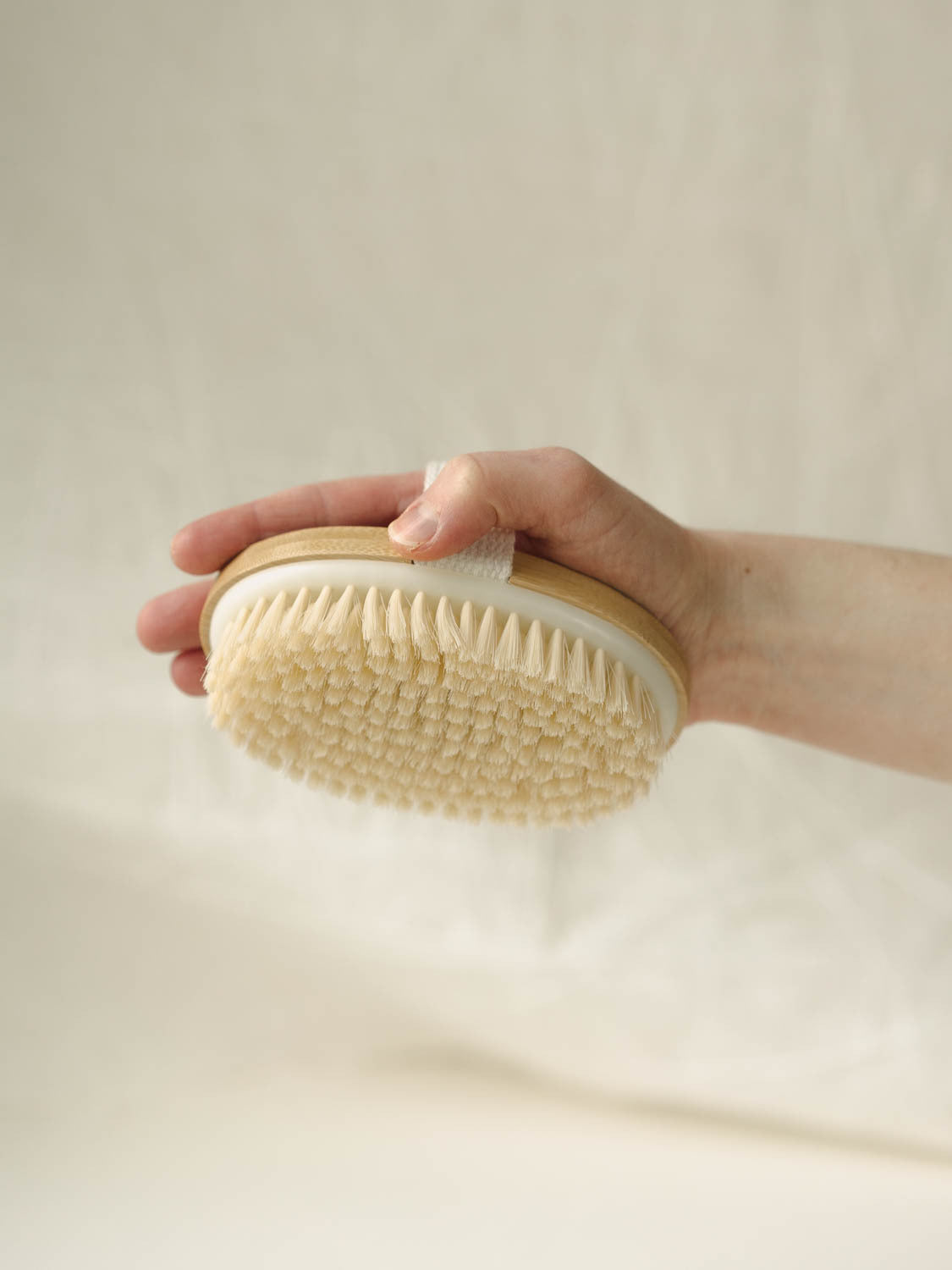 Dry brushing is a simple yet effective tool to remove dead, flaking skin, open clogged pores, renew cells, stimulate circulation and promote the growth of new skin. Perfect for those looking to reveal their youthful and soft appearance! Our dry brushes are designed to be gentle yet effective on any part of the body while still delivering fantastic results.

For an even gentler cleansing experience, we now offer our custom-crafted soft wet brush. Use it in tandem with your favorite scrub or alone for an incredibly gentle moisture boost that will make every bath or shower an enjoyable experience no matter what your needs may be. The ultra-soft bristles are perfect for all types of sensitive skin, making this brush the best choice for everyone.

With our dry brushes, you can treat your skin to superior pampering every day so that you always feel refreshed, invigorated, and ready to take on anything life throws at you!