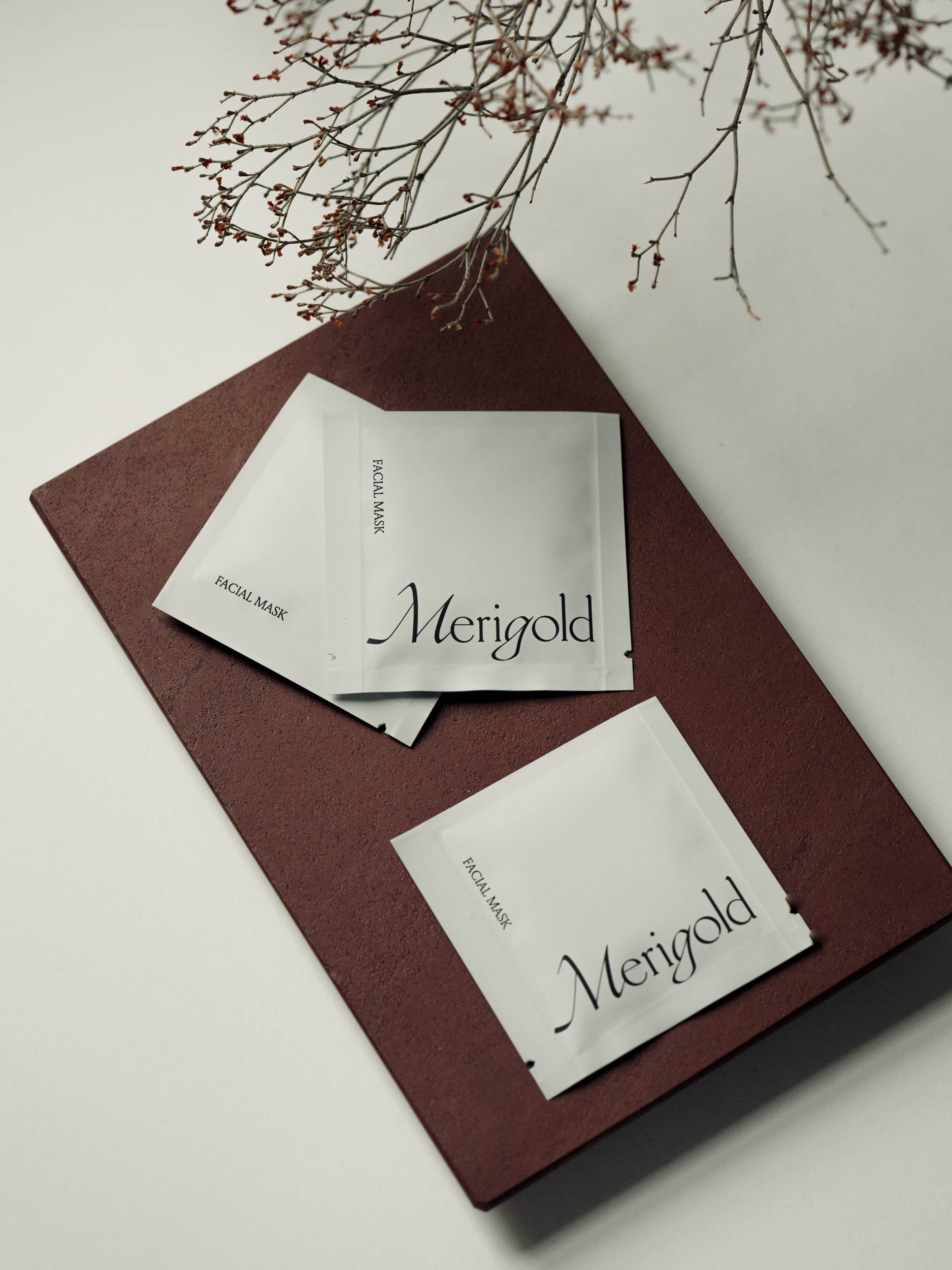 Scratch and Dent Grab Bag
$19.00
Regular price
$28.00
off
All Natural and Organic Ingredients
Contains 3 Individually Packaged Masks
Get a great deal on these masks! Our packing may be slightly (or majorly) dented or damaged, BUT the quality of our products remains INTACT.
All our boxes still come with three individual masks! It's grab-bag style so get ready to be surprised by what mask you get!
Don't let this opportunity pass you by - grab your discounted mask now before supplies run out!
- Pour the powder from one sachet in your ceramic bowl, and activate it by adding 1-3 tsp of water or your preferred hydrator. Mix with the wooden spoon.
- Apply generously using the brush.
- Wear mask for 10-15 minutes.
- This is your time to pause—meditate, read, relax, or simply be still. There is no need to do or accomplish anything at this time.
- Rinse using lukewarm-cool water. Perform small, circular motions while rinsing off mask.
- Apply your favorite facial oil and/or moisturizer.
Scratch and Dent Grab Bag
$19.00
Regular price
$28.00
Learn More
Organic vs. Natural
What's the difference between Natural and Organic skincare? You may have heard them both referred to as such, but these terms actually mean very different things. Learn More!
Patch Test
Since everyone's skin is unique, it is recommended to try any new products using the patch test method prior to applying them on larger areas of your face. While we do formulate and source all ingredients naturally and toxin free, we still encourage you to apply a thin layer evenly to your forearm.

Everyone's skin reacts differently and this simple patch test can help detect any underlying allergies or reactions. We use whole ingredients and are transparent in letting you know what you are applying to your skin, but if you have a reaction, you should discontinue use for your own comfort.
Wellbeing
This product has not been evaluated by the FDA. Merigold products are not intended to treat, diagnose, cure, or prevent any disease. If you're pregnant, breastfeeding, or on any medications, please consult with a qualified health professional before using. It is recommended to perform an allergy patch test prior to using any products to mitigate any type of skin reaction. Discontinue if a reaction occurs.