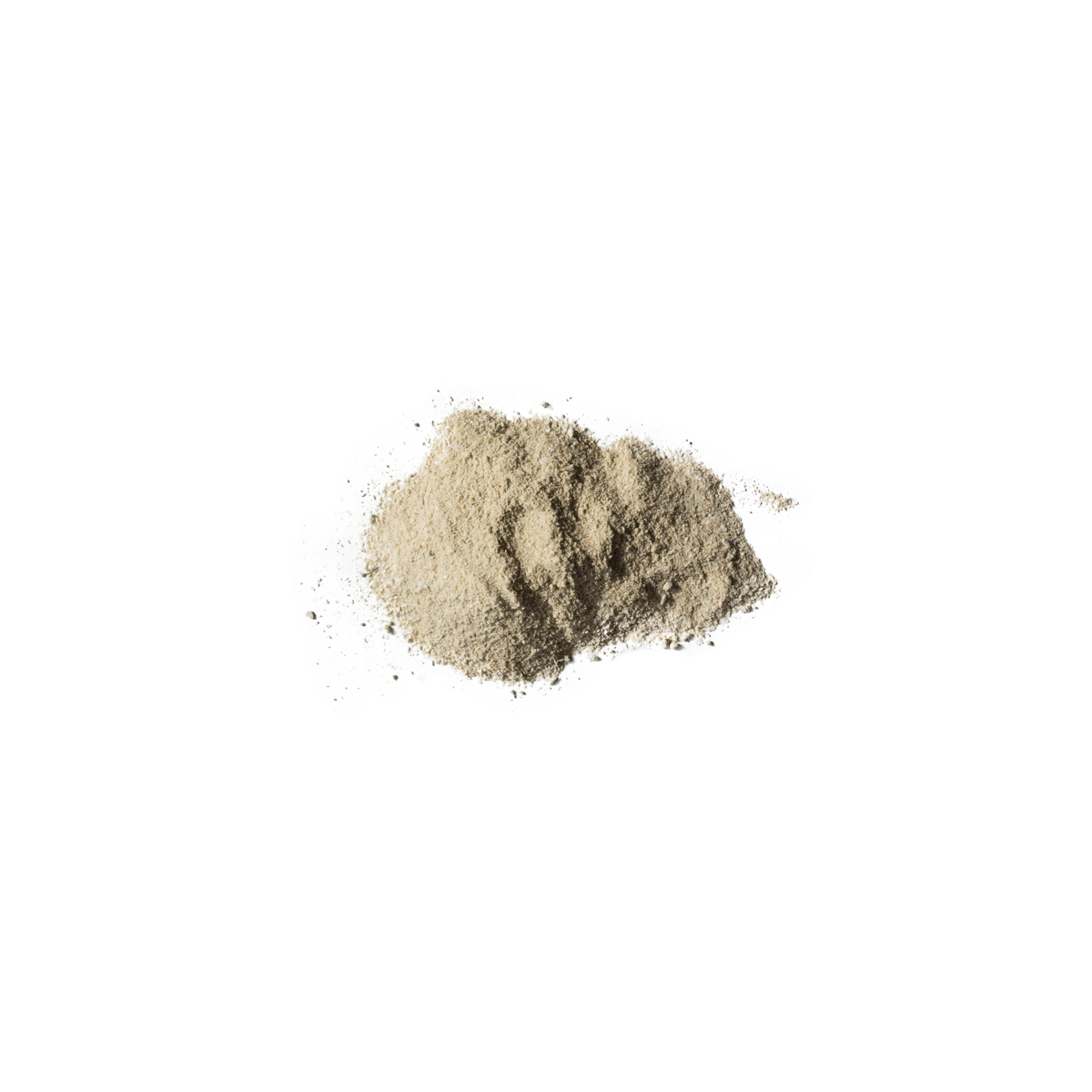 Natural and Organic Ingredients
Description
How to Use
Ingredients
You're stressed out and need a way to relax. Your skin is dry and needs some TLC.

After a long day, there's nothing better than soaking in a tub of warm water with our Lavender Oat Bath Soak. The blend of salts and oils will help to soothe your skin, while the lavender flowers will help you relax and unwind.

Our Lavender Oat Bath Soak is the perfect way to relax after a long day. We've added organic lavender flowers to help soothe your skin, while the oats will leave you feeling soft, smooth, and clean.
Swirl two to three tablespoons into a warm running bath and take a moment of pause while you soak.

8oz bag contains 3-5 uses depending on preferred amount used per soak.
Epsom Salt (Magnesium sulfate) **
Himalayan Salt (Sodium chloride) **
Oat (Avena sativa) *
Baking Soda (Sodium bicarbonate) **
Lavender Oil (Lavandula hybrida super) *
Lavender Powder (Lavandula x intermedia) *
Lavender Flowers Whole (Lavandula angustifolia) *

* Certified Organic
**Naturally Occurring
Nourishment
Lavender
Lavender has long been used in beauty products for its ability to rejuvenate, promote relaxation and soothe the skin. You'll leave feeling pampered and relaxed.
Oat
Soothing. Known for carrying anti-inflammatory properties.
Himalayan Salt
When used in baths, it can help improve skin health, reduce muscle tension, and promote relaxation.
Learn More
Organic vs. Natural
What's the difference between Natural and Organic skincare? You may have heard them both referred to as such, but these terms actually mean very different things. Learn More!
Patch Test
Since everyone's skin is unique, it is recommended to try any new products using the patch test method prior to applying them on larger areas of your face. While we do formulate and source all ingredients naturally and toxin free, we still encourage you to apply a thin layer evenly to your forearm.

Everyone's skin reacts differently and this simple patch test can help detect any underlying allergies or reactions. We use whole ingredients and are transparent in letting you know what you are applying to your skin, but if you have a reaction, you should discontinue use for your own comfort.
Wellbeing
This product has not been evaluated by the FDA. Merigold products are not intended to treat, diagnose, cure, or prevent any disease. If you're pregnant, breastfeeding, or on any medications, please consult with a qualified health professional before using. It is recommended to perform an allergy patch test prior to using any products to mitigate any type of skin reaction. Discontinue if a reaction occurs.
Soak In
Nourishment
Enjoy a long soak in the tub with our luxurious blend of salts and oils. Our products are made with only the finest ingredients, leaving your skin soft, smooth, and hydrated. Great for sensitive skin.
Create
Your Moment of Pause
The minerals in the salts will help your skin look healthier, the warmth will relax your muscles, and the scent will promote feelings of calm and well-being. Providing you with a moment of pause for deep peace and relaxation and can help promote better sleep.