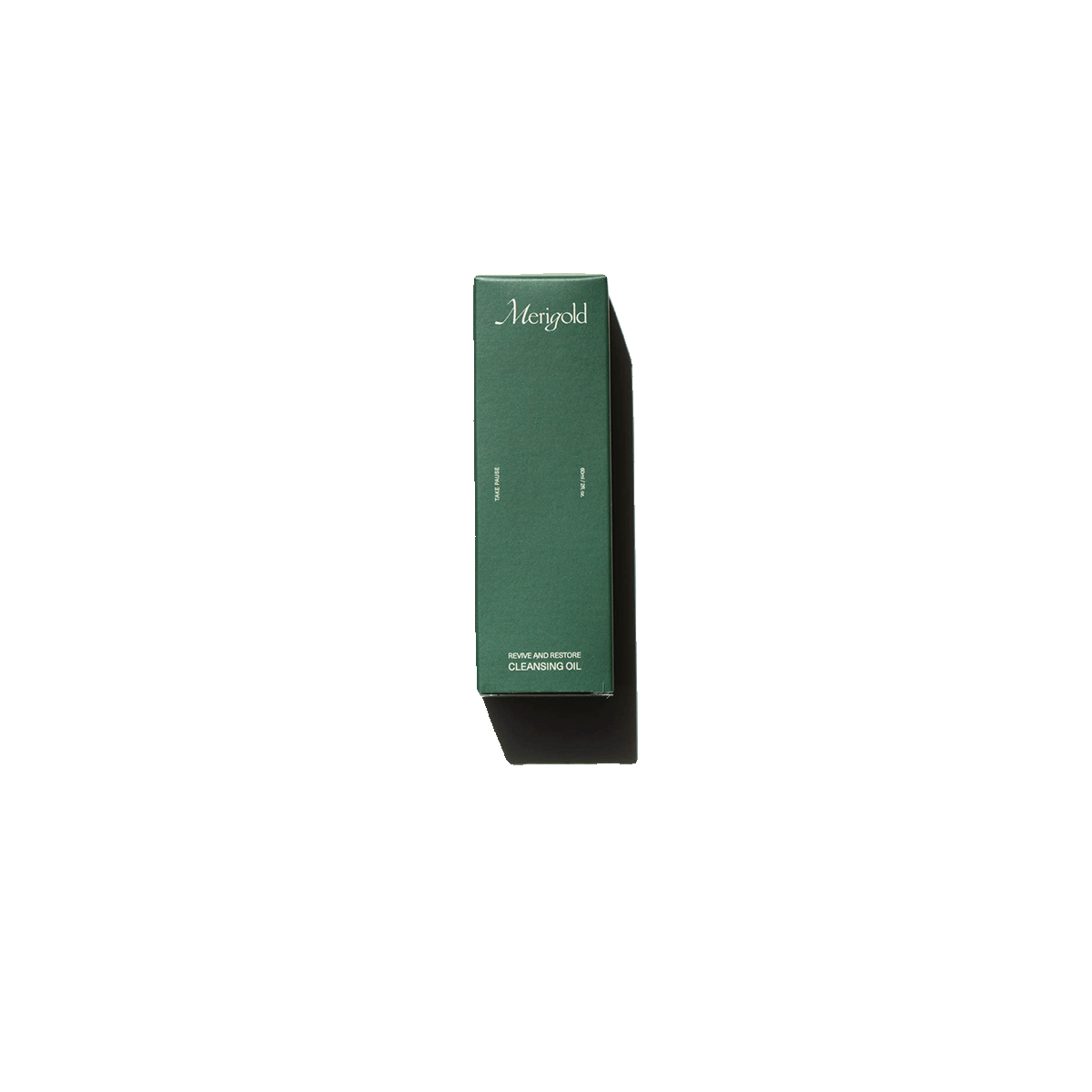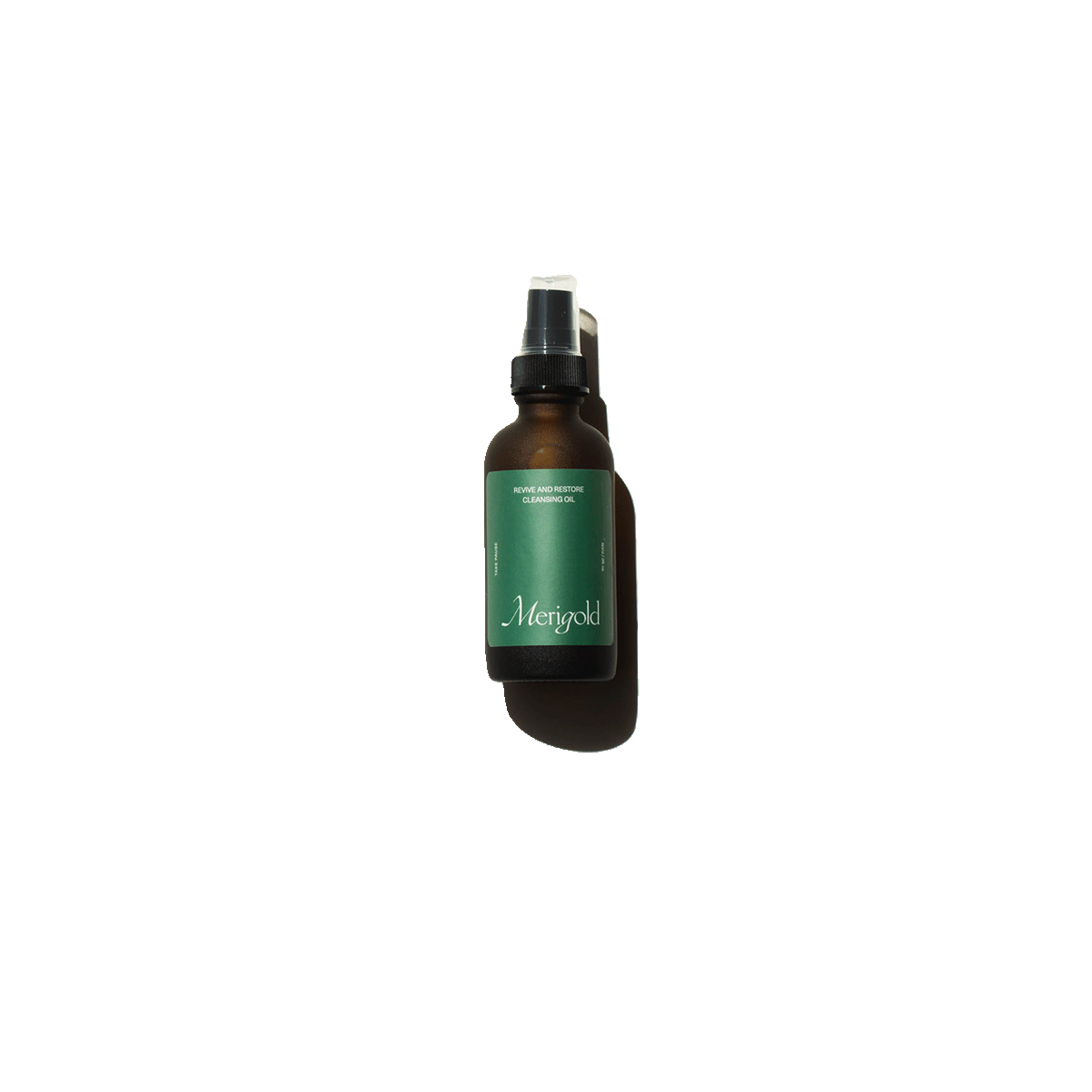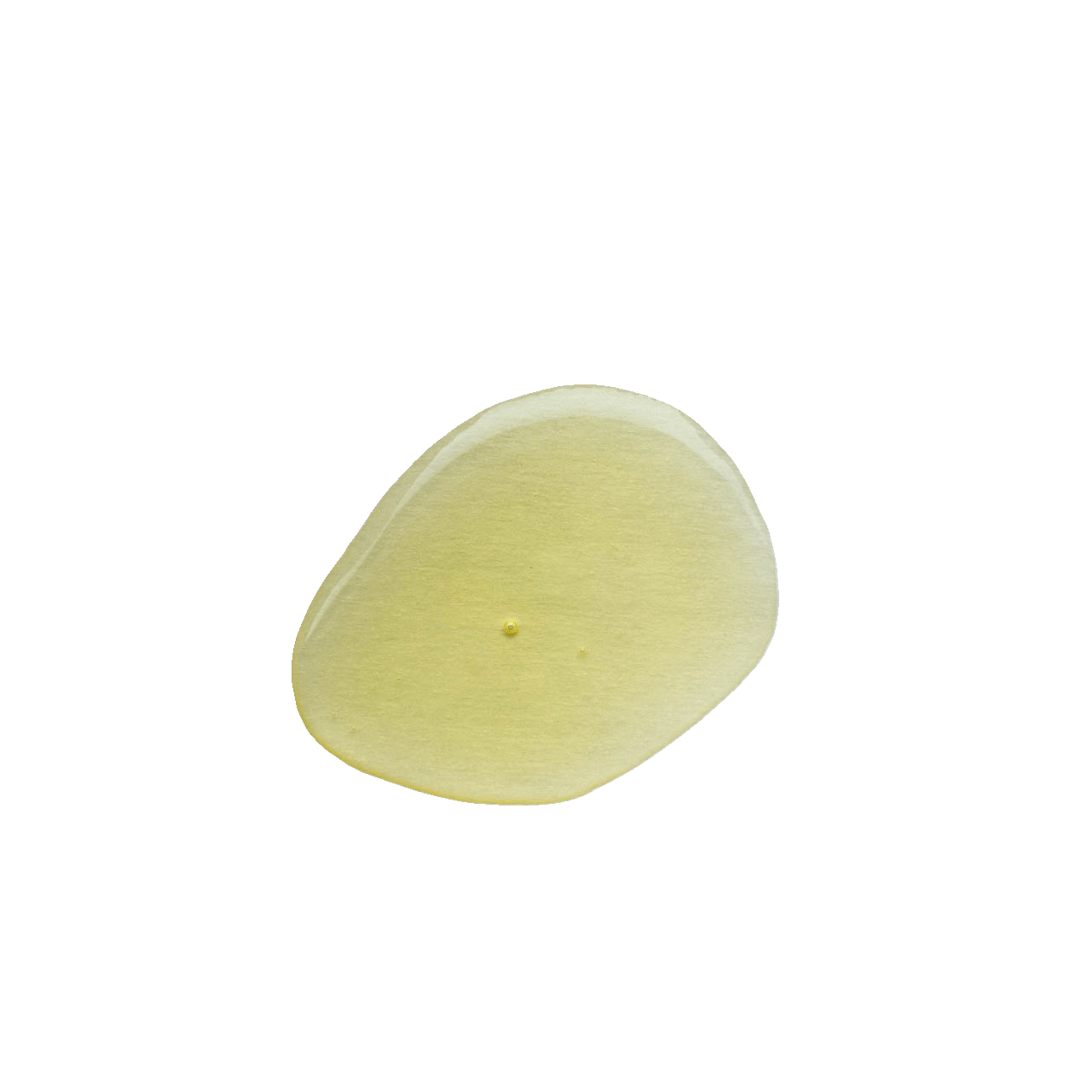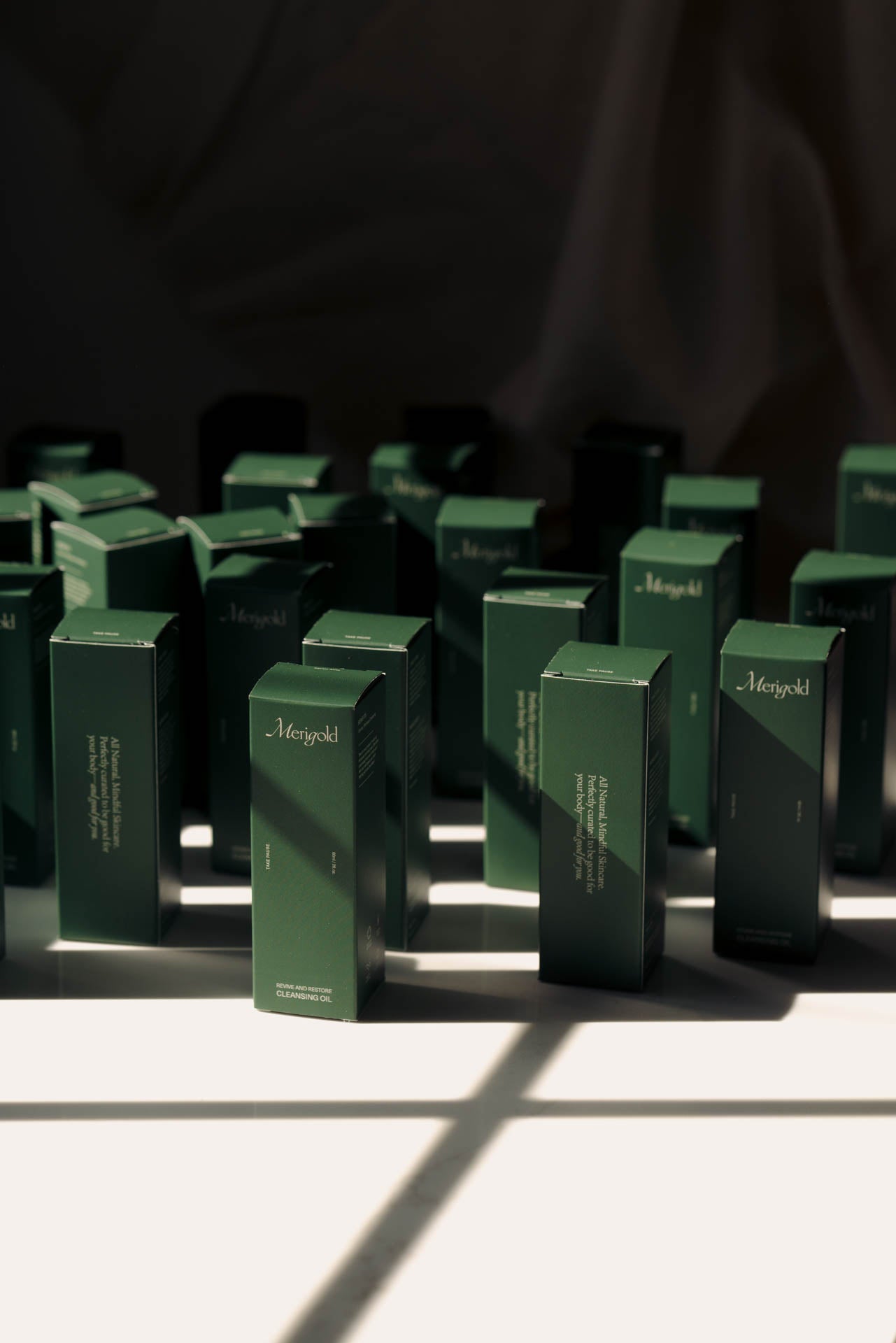 The Face Cleanser For Sensitive Skin
Experience Pure Gentleness:
Transform Your Skin with Every Wash.
What it is:
A gentle oil cleanser, specially crafted for sensitive skin, blending 9 organic, plant-powered botanicals to cleanse and hydrate simultaneously.
Developed by Nurses & Nutritionists
Description
How to Use
Ingredients
 WHY IT'S SPECIAL:
- Suitable for all skin types, uniquely formulated with 9 organic, plant-powered botanicals, and especially beneficial for sensitive skin, cleansing, and hydrating simultaneously (you won't need to run for moisturizer afterward)

- Embracing the 'like dissolves like' principle, our oil cleanser delves deep into pores with beneficial oils, cleansing without stripping the skin's natural moisture, unlike many traditional face washes.
Dispense 4-5 pumps into clean hands or onto a cotton round and massage oil onto dry face, for a minute or two. Use a warm cloth to rinse. Repeat for a double cleanse when removing makeup. Use daily.
Jojoba (Simmondsia chinensis)*
Grapeseed (Vitis vinifera)*
Coconut (Caprylic/capric triglyceride)*
Strawberry Seed Oil (Fragaria ananassa)*
Sunflower Seed Oil (Helianthus annuus)*
Castor (Ricinus communis)*
Bergamot (Citrus bergamia)*
Cedarwood (Cedrus atlantica)*
Vitamin E (Tocopheryl)*

*Certified Organic
Nourishment
Strawberry Seed Oil
Strawberry seed oil is a luxurious botanical elixir, rich in antioxidants and omega fatty acids, which work harmoniously to revitalize and hydrate facial skin. Its nourishing properties help to restore the skin's natural glow, ensuring a soft, supple, and youthful appearance.
Coconut Oil
Offers a lightweight and non-greasy texture, making it a perfect moisturizing agent for the face. Its natural antimicrobial properties help to maintain a clear complexion, while its hydrating elements leave the skin feeling soft and refreshed.
Bergamot Oil
Bergamot essential oil, with its aromatic allure, offers a purifying touch that helps to balance and refresh the skin's natural oils. Infused with brightening properties, it aids in imparting a radiant and even-toned complexion, making the face appear revitalized and glowing.
Learn More
Organic vs. Natural
What's the difference between Natural and Organic skincare? You may have heard them both referred to as such, but these terms actually mean very different things. Learn More!
Patch Test
Since everyone's skin is unique, it is recommended to try any new products using the patch test method prior to applying them on larger areas of your face. While we do formulate and source all ingredients naturally and toxin free, we still encourage you to apply a thin layer evenly to your forearm.

Everyone's skin reacts differently and this simple patch test can help detect any underlying allergies or reactions. We use whole ingredients and are transparent in letting you know what you are applying to your skin, but if you have a reaction, you should discontinue use for your own comfort.
Wellbeing
This product has not been evaluated by the FDA. Merigold products are not intended to treat, diagnose, cure, or prevent any disease. If you're pregnant, breastfeeding, or on any medications, please consult with a qualified health professional before using. It is recommended to perform an allergy patch test prior to using any products to mitigate any type of skin reaction. Discontinue if a reaction occurs.
Experience
Effortless Cleansing
The Revive and Restore Cleansing Oil provides deep cleansing that lifts makeup and grim away easily but won't strip your skin.
Embrace
Hydrated Skin
Your skin will be left feeling soft and hydrated.